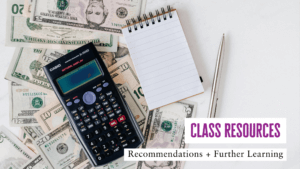 Ethical Financial Domination: Virtual Intensive April 29-30, 2023 This event is industry-only and has limited spots to ensure a well curated, quality experience. You can read more about it and apply here, make sure you mention attending the intro class on the application form so I can make note of the Introduction Class registration cost…
Thank you so much for a wonderful fun and informative class. I enjoyed how animated, creative, and engaged you were and appreciated that you offered [the class] a chance to ask questions and share experiences. 
I will be on the look out for more of your classes in the future!
Stormy
Thank you for a great class last night. I identify as a submissive and found the insights into the Dominants views very helpful. I feel I walked away with new tools to help with better communication and understanding in my relationships.
Ms Mode
Thank you for your class at IMsL, I thoroughly enjoyed it. I'd never been to a Humiliation/Degradation class before, so I really learned a lot. The most interesting part was learning about different levels/intensities of play in the spectrum, and all the options that were available.
Cricket
sign up for special announcements!