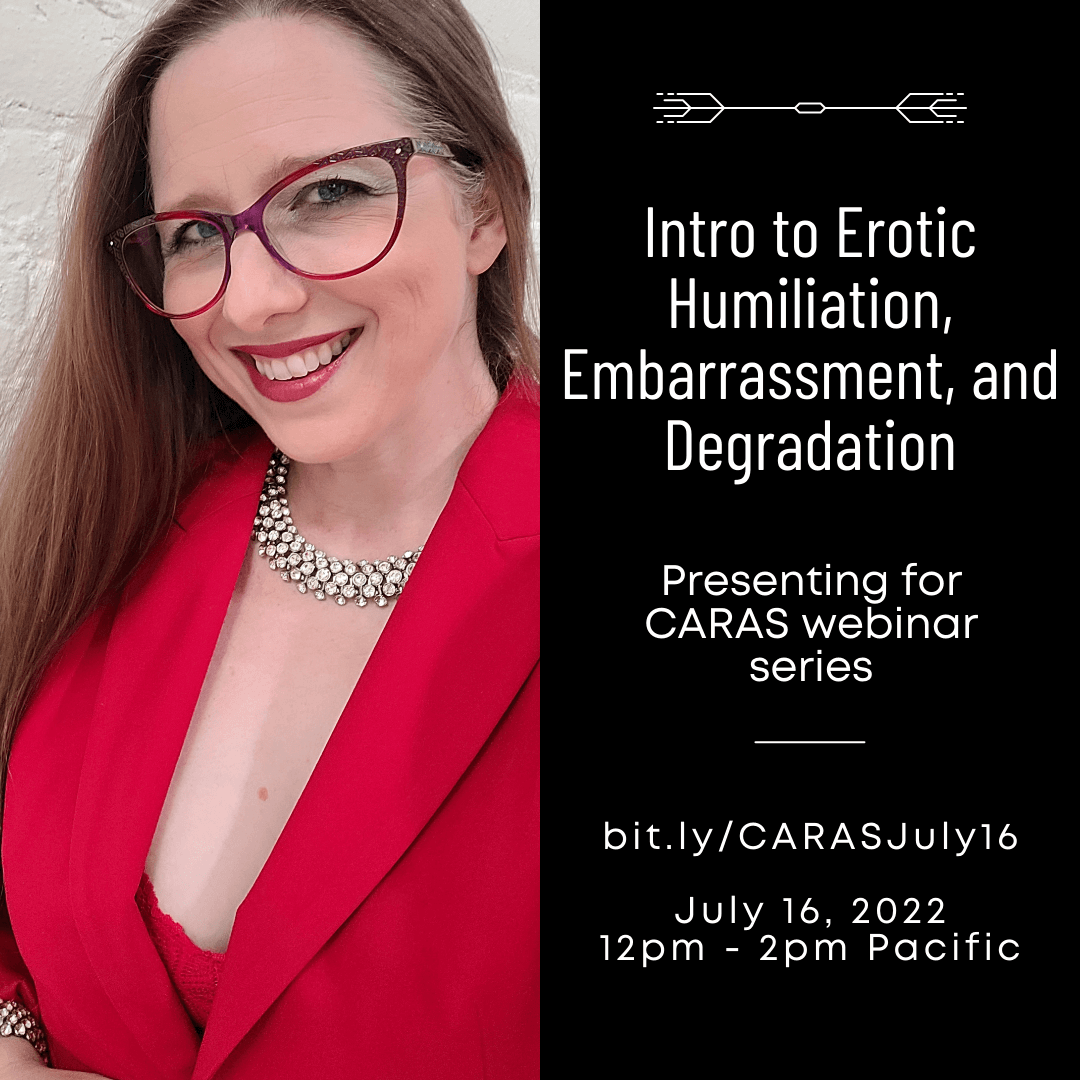 Introduction to Erotic Humiliation, Embarrassment, and Degradation (CARAS)
What exactly is erotic humiliation, and why do many kinky adults find it sexually arousing and emotionally freeing? Misperceptions and stereotypes, even within the kink world, contribute to the widespread assumption that this kind of play is abusive by its very nature. Even the most kink-friendly therapists are often baffled by how to separate harmful behaviors from unorthodox preferences to help clients process and explore these desires and experiences. This workshop will unpack the psychological, emotional, and erotic desires around consensual psychological and emotional torment play by exploring its motivations, behaviors, levels of intensity, and language, as well as identifying common ways to play.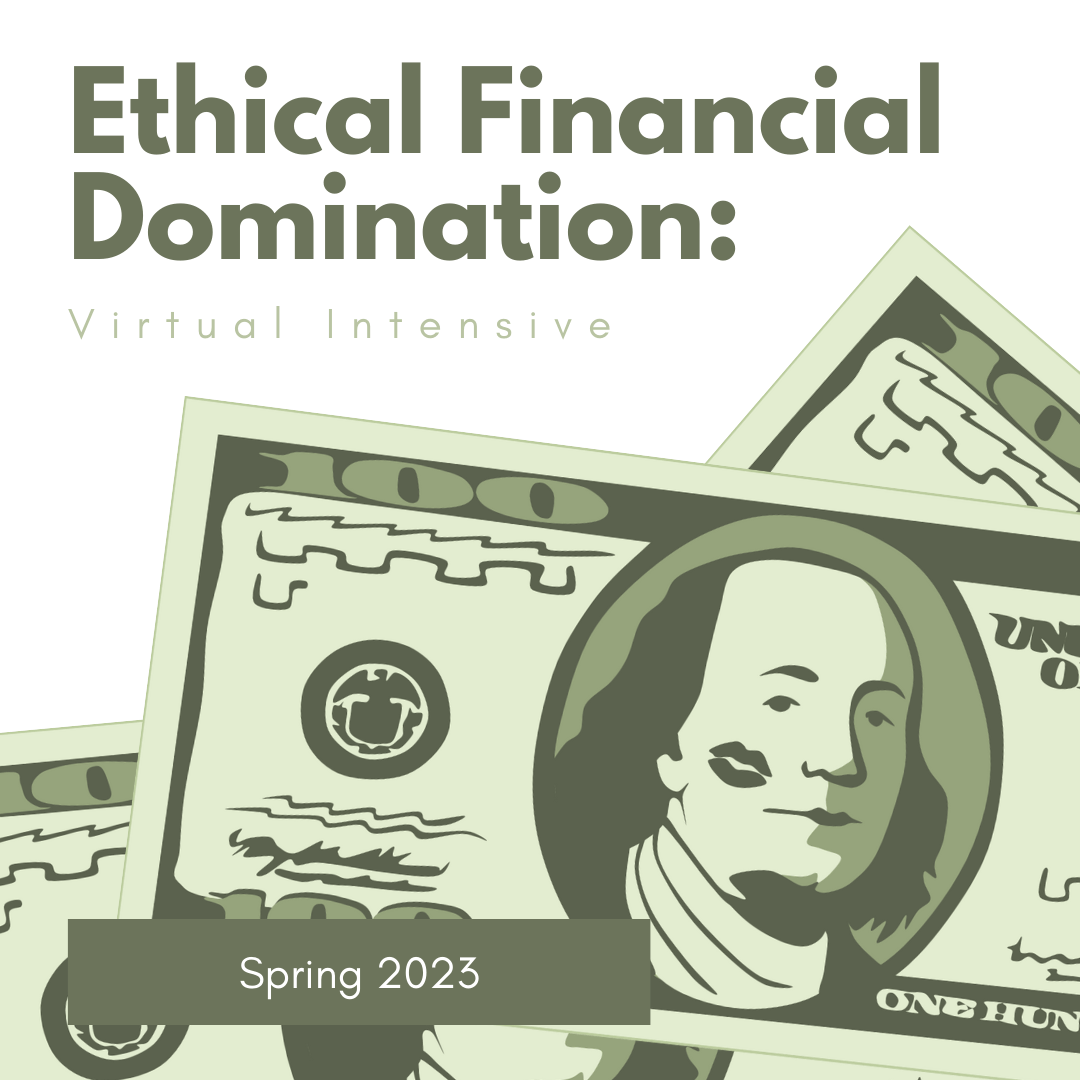 Ethical Financial Domination: Virtual Intensive
The Ethical Financial Domination: Virtual Intensive is an annual two-day, interactive, virtual intensive that's designed to give erotic professionals a framework to implement authentic, ethical financial fetish in your work. This event is designed for ProDommes, Cam Models, Phone Sex Operators, and other erotic professionals of any experience level. Must be verifiably part of the industry.