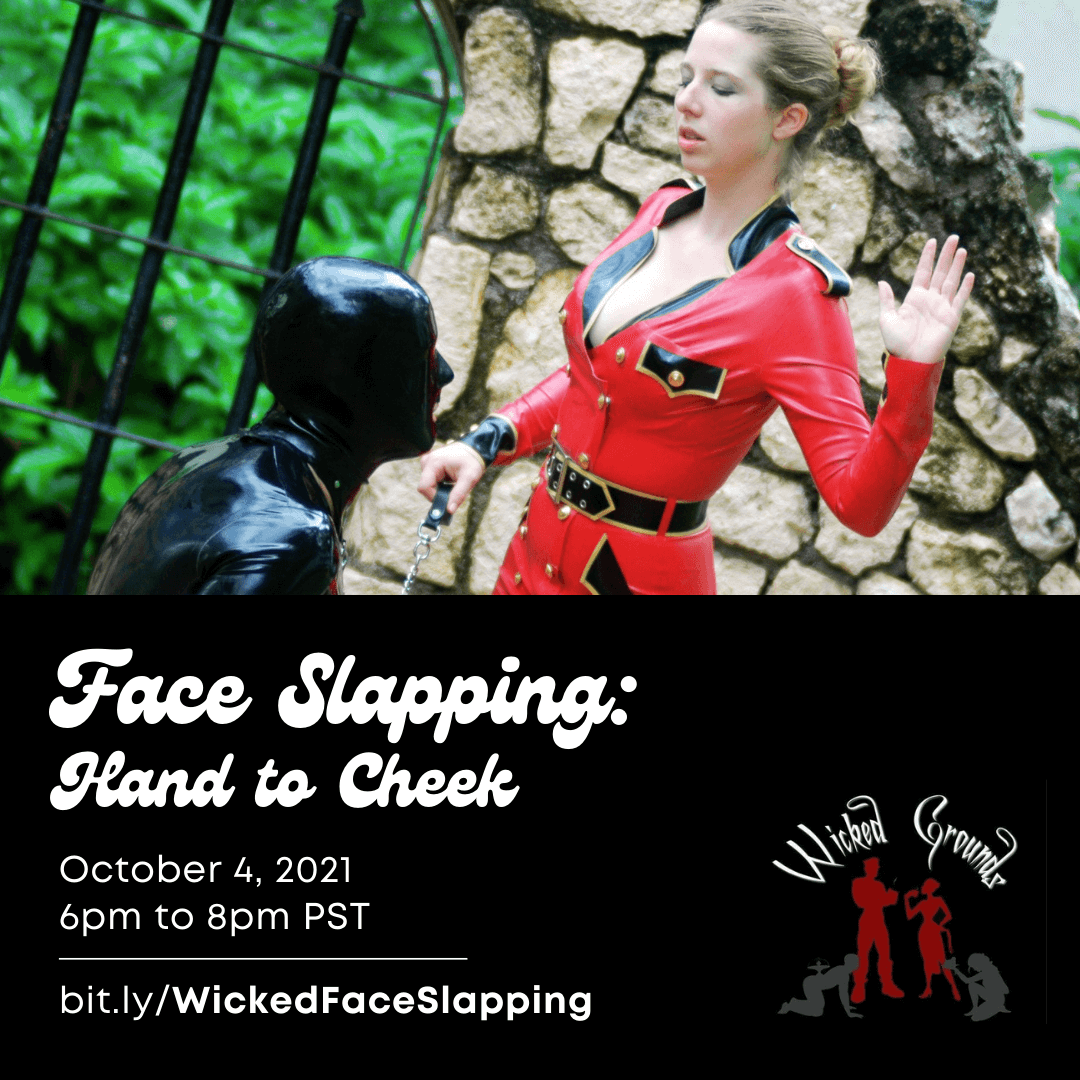 Not just for Hollywood Heroines and offended prudes, face slapping can be a playful and powerful way to get Your point across.
From a light tap on the cheek to a back-swing bitch-slap, there are as many ways to do it, as there are reasons to enjoy it.
Come learn the history and techniques of face slapping and leave the class feeling slap-happy!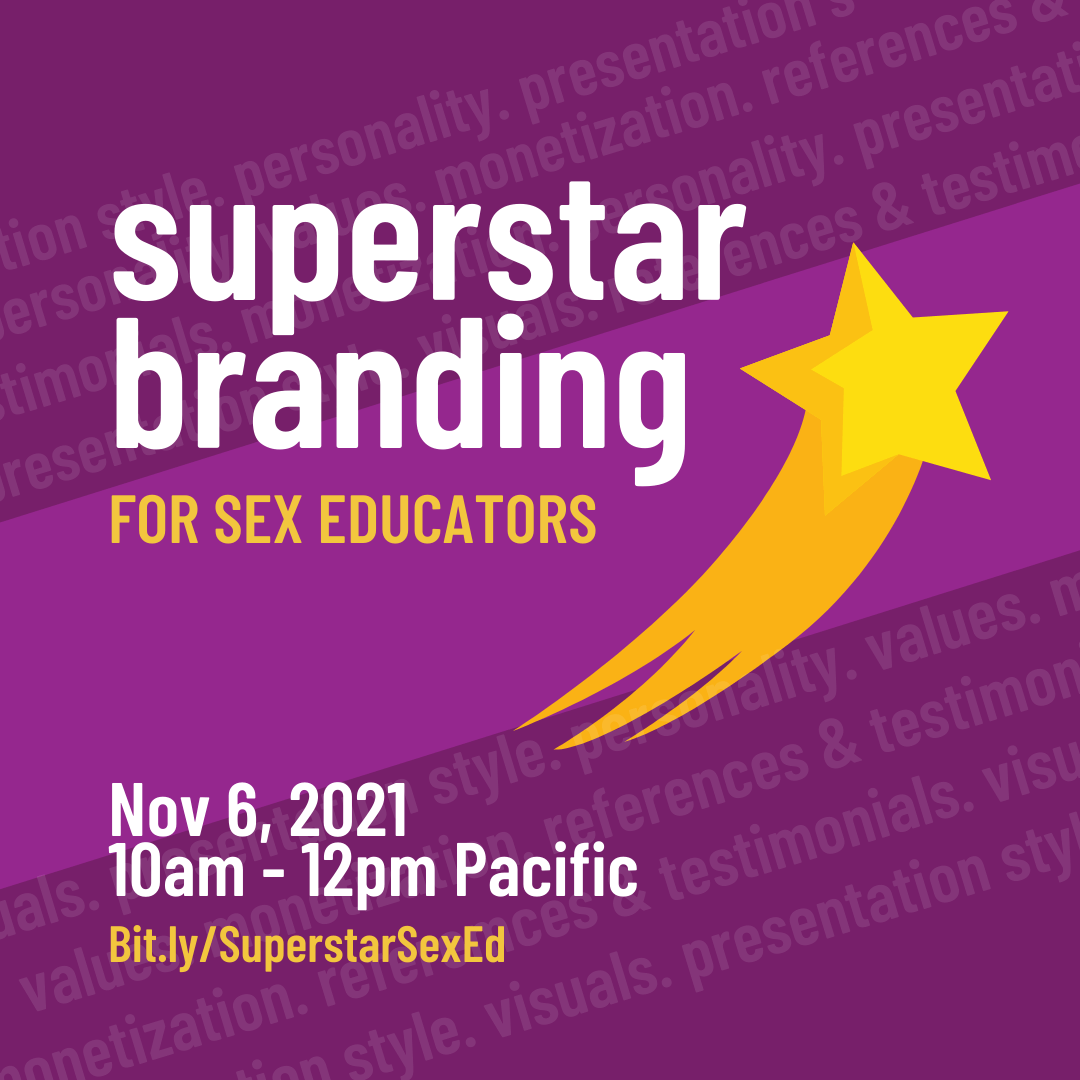 Learn the seven fundamentals of branding — beyond logos and color palettes — that will help you create a clear and cohesive brand.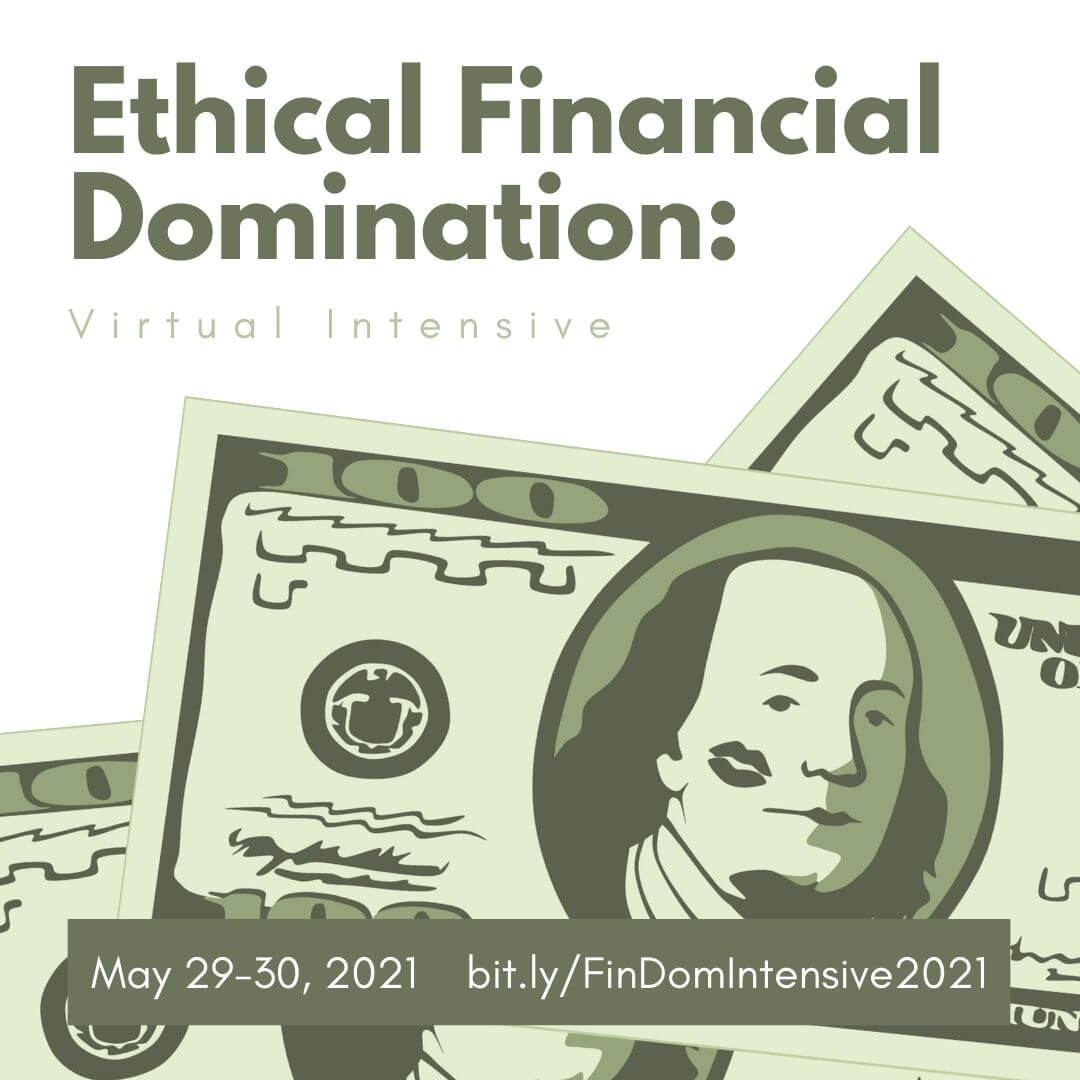 Ethical Financial Domination: Virtual Intensive
The Ethical Financial Domination: Virtual Intensive is a two-day, interactive, virtual intensive that's designed to give erotic professionals a framework to implement authentic, ethical financial fetish in your work. This event is designed for ProDommes, Cam Models, Phone Sex Operators, and other erotic professionals of any experience level. Must be verifiably part of the industry.