your friendly neighborhood kink coach
Princess Kali is a dynamic educator, author, and coach that focuseson power exchange, confidence and communication.
Kali offers insightful solo and couples coaching sessions for lifestyle and professional kinksters. Get personalized, action-oriented advice to help you build the kinky life of your dreams.
Kali is an entertaining, informative, powerhouse speaker who instigates unexpected ah-ha moments for her audiences. She uses storytelling and humor to keep listeners engaged while giving them concrete and actionable advice.
Kali has lived and breathed kink both personally and professionally for 20 years.
Where many sexual educators and coaches can explain the theory or the psychological factors of kink sexuality, Kali can speak to the practical side: she has explored and experienced every technique of the kink lifestyle herself.
Kali manages to embody two seemingly-contradictory traits as a sexuality educator: she is both tough love and enthusiastic cheerleader. She understands the inherent fears, desires, and uncertainties that come with kink sexuality, and she spends a great deal of time helping people become comfortable and confident with pushing their boundaries.
As the founder of Erotication.com Kali is a pioneer of the "kinktrepreneur" business model, creating sites such as Kink Academy, Passionate U, and Fearless Press for easy access to adult sex and BDSM education. Her work continues to inspire and support many other kink educators, writers, and enthusiasts. She's also the author of 5 books; Enough To Make You Blush: Exploring Erotic Humiliation and Companion Workbook, Authentic Kink, 365 Days of Kink Journal, and The Yes, No, Maybe Workbook.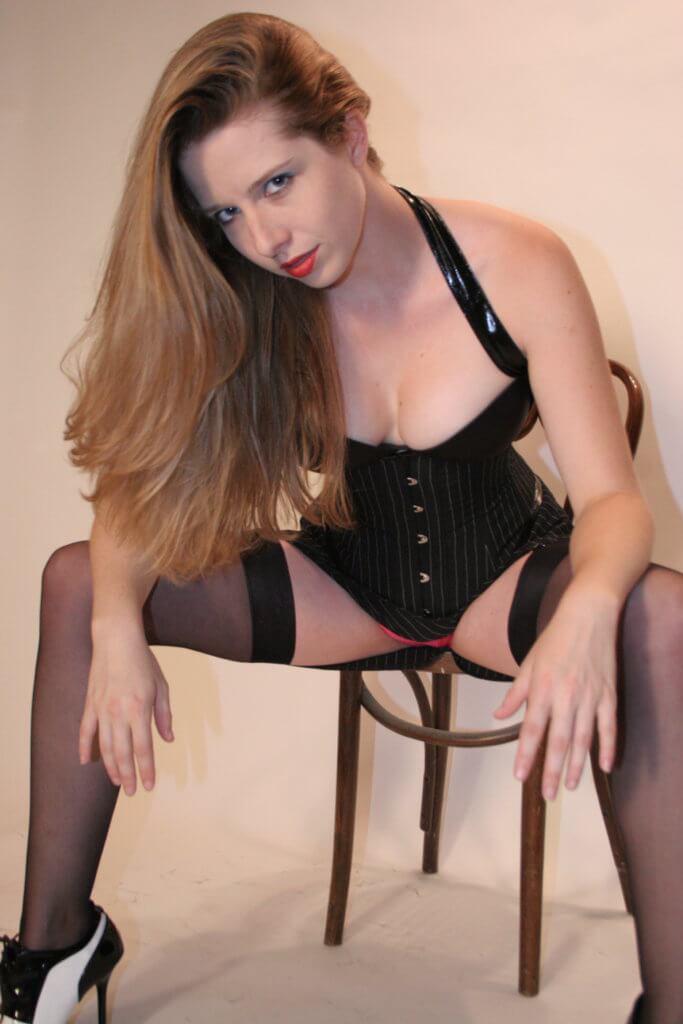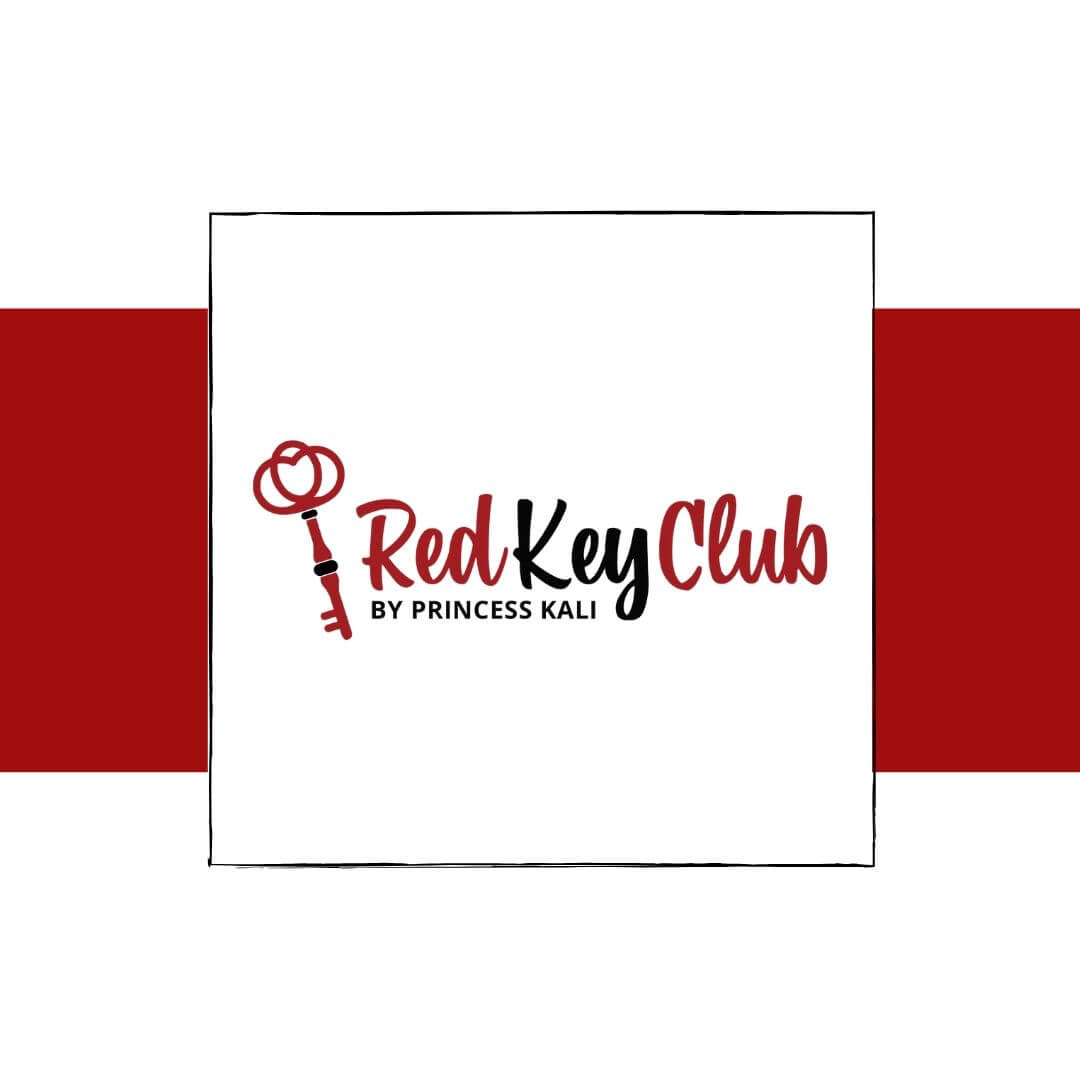 Kali's most recent project is The Red Key Club, a limited-time business and marketing school for prodommes, cam models, PSO's, and other erotic entrepreneurs.
Become a Red Key Club supporter on Patreon to gain access to over 30 recordings, including classes, interviews, and Q&A sessions.
Kali is an experienced and dynamic educator, who's style translates brilliantly to virtual classes. 
2022 dates will be posted soon!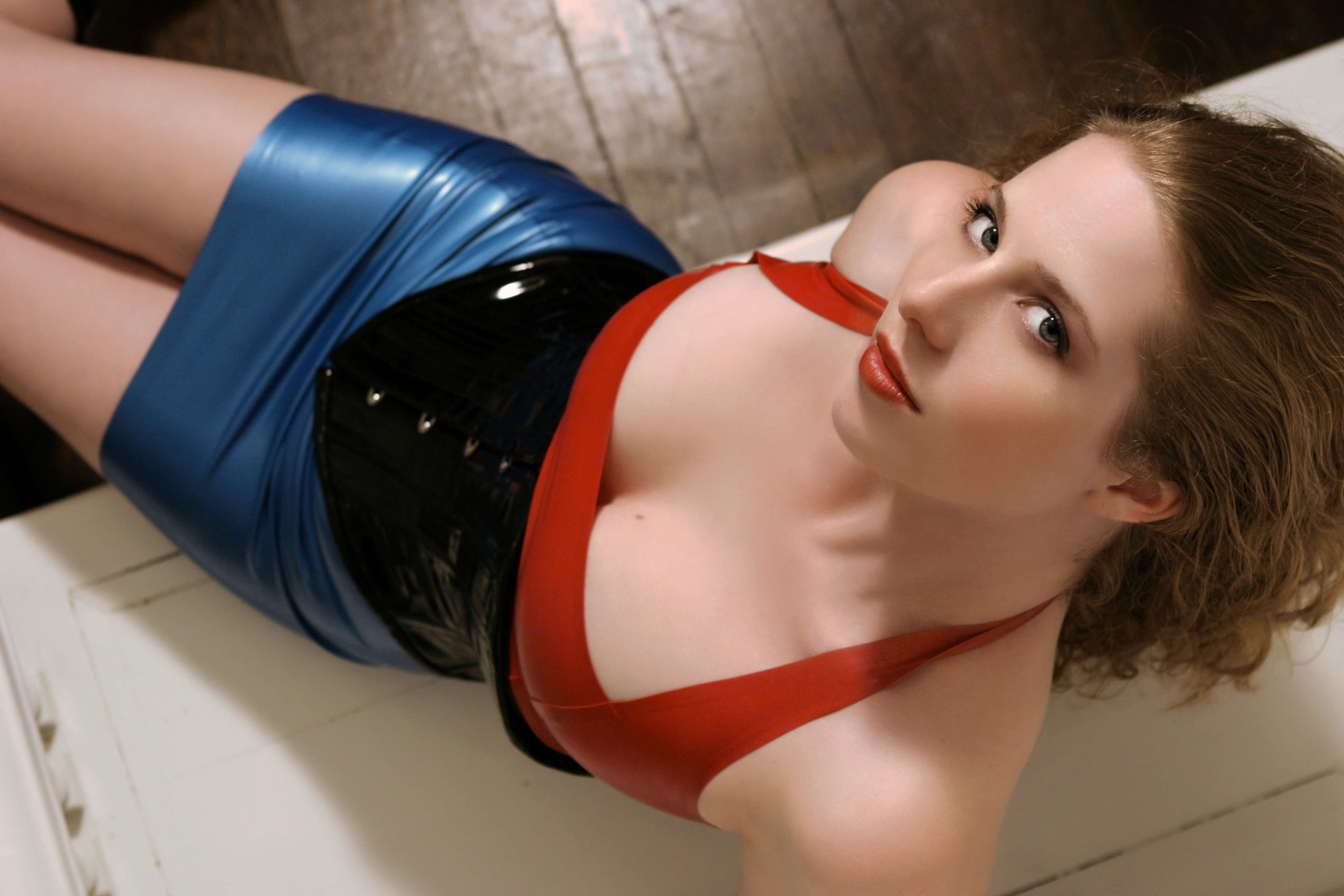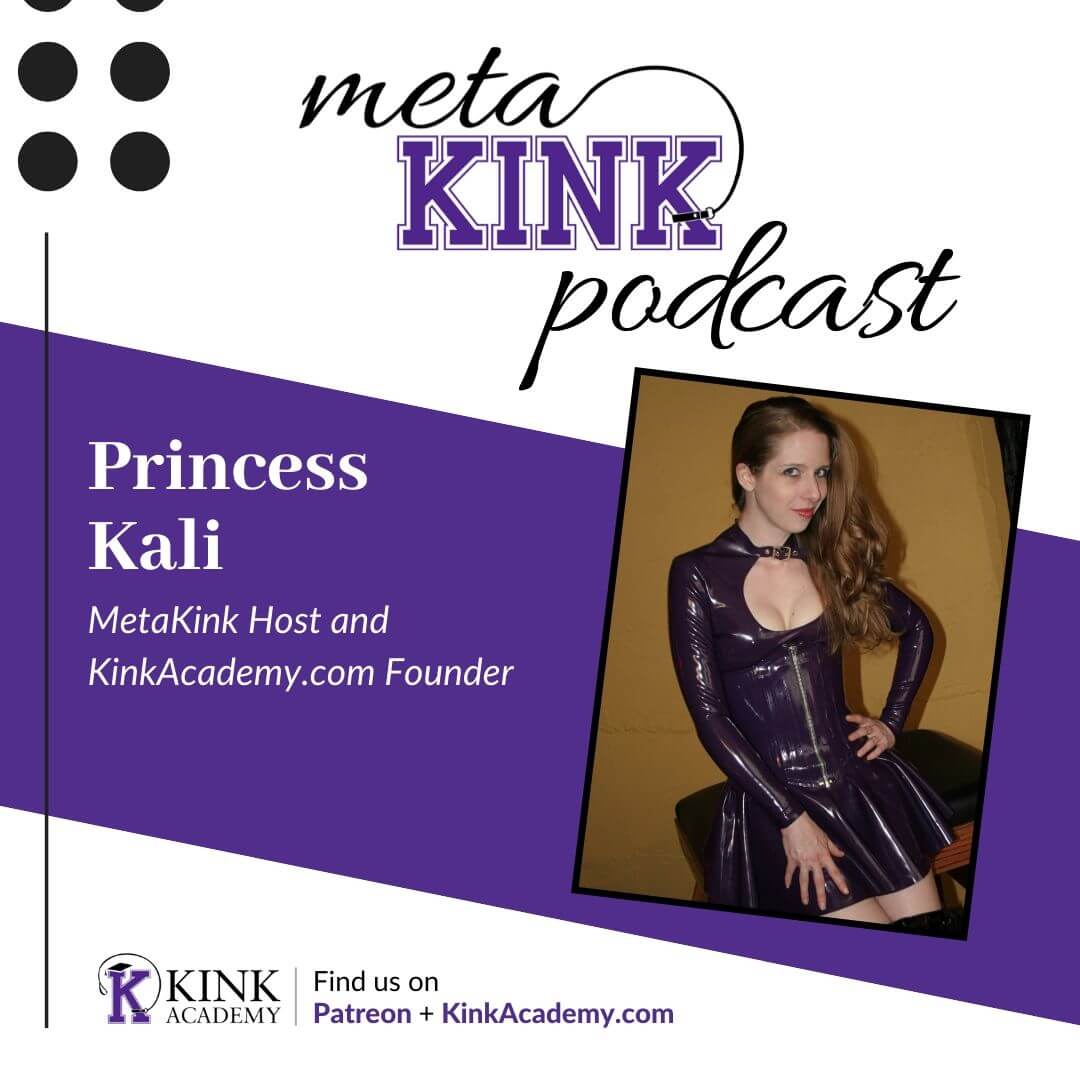 Kali is the founder of KinkAcademy.com and the host of the MetaKink Podcast.
Become a MetaKink supporter on Patreon to gain access to the live monthly discussion along with a chance to ask the experts your questions.
Princess Kali is always a funny, engaging speaker. Many people can do that. But what makes Princess Kali most valuable, and such a resource to the community, is the many, many ways she looks at a problem. She'll work with you to quantify or qualify what is exactly the problem, and then suggest ways that you can fix it. She inspired me to figure out how to fit M/s into my day, everyday, and it has been life changing.
Amelia
Kali is a fantastic educator.  Not only is she a talented speaker with a great sense of humor, but she's also a presenter who gives her audience exactly what they want: insightful, practical advice that they can put to immediate use.
Kristen
Princess Kali is an awesome presenter, she makes her points clear and concise and retouches over everything as she goes that allows for her points to sink in and stay vivid. Being in her class at FFF#38 was a pleasure, she handled all questions in a concise manner, without allowing them to sidetrack the main points of the class, and really made the material strike home to those in the class like myself.
Centurian
sign up for special announcements!